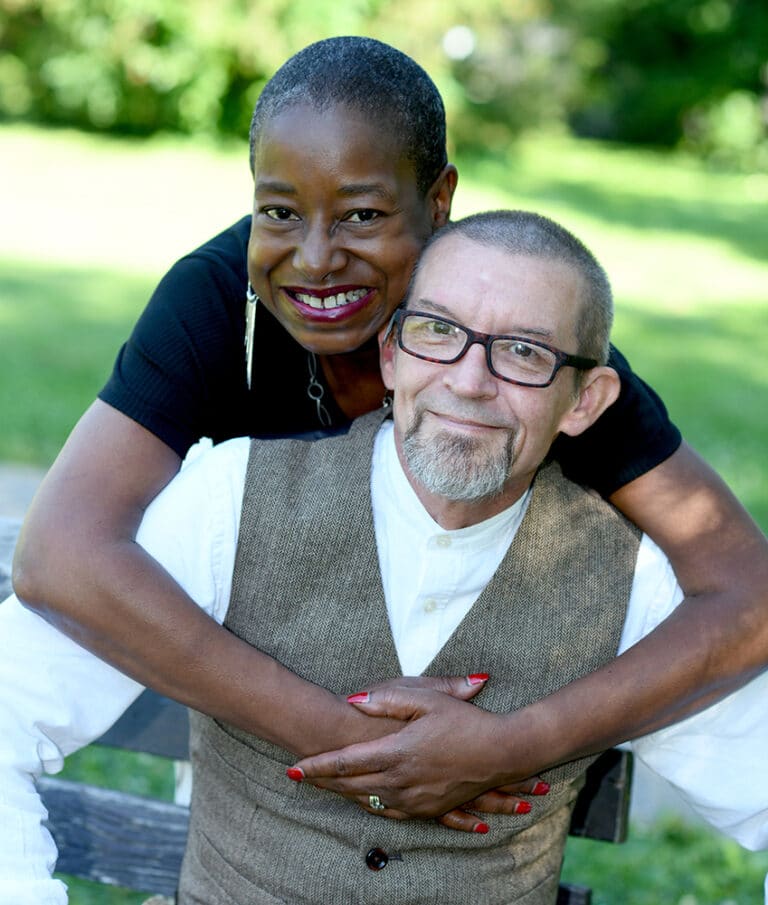 I was born to a single, teenage mother at the Salvation Army maternity hospital for unwed mothers called Booth Memorial Hospital in St. Paul, MN.
Not long after, we moved to Wausau, WI, which would serve as a central hub for a childhood spent growing up in agro-industrial, small town and exurban America. Places like Reserve, LA; Macon, GA; Akron, OH; Harvard, IL, and many others across the deep south and Great Lakes regions. Raised by my grandparents from age 5, we traveled the country with my "Pa" as he oversaw the construction of process facilities across the United States. I was raised on job sites, in rural bar rooms, at church basement Bingo, in lumber yards and hardware stores, at highway oasis rest stops — and I grew up the perpetual stranger, the new kid, which meant I learned how to adapt to new and sometimes challenging environments rapidly and from an early age. I began to learn how to read from a road atlas of North America. It didn't matter where we were, outside of Wausau — in Mosinee, WI (of Cold War propaganda fame), or small-town Ohio, the surroundings were the same. In many ways the classic childhood of Cub Scouts and building go carts and backyard camping, and all the trappings of a Middle American apple pie childhood in the 1970s.
My teen years were spent in a small town in north central Illinois — Harvard, IL — Milk Capital of the World (In 1942, the townsfolk got together and drank 500 gallons of milk. This is celebrated for three days every year.) Teen years that were a mashup of every John Hughes film ever made.
At 17, I took a job in a cabinet shop in a small town in northern California where I began to acquire the skills of a 30-year career in cabinetry, display, and exhibition fabrication — 12 of which were spent in the Registration Department at the Minneapolis Institute of Arts as the exhibition fabricator/carpenter and an art handler/courier. I have always maintained a small business in that field as a contractor of "unusual" fabrication services as well. My early adulthood was similarly as rootless as my childhood, setting down and picking up stakes in northern California; Boulder and Denver, CO; and New Orleans, until landing in the small town of South Haven, MN [Pop.194] — about an hour and change west of Minneapolis on Highway 55 — in 1999. I was not well suited to rural life at the time and have been a resident of south Minneapolis ever since. In recent years, I've been working as a paraprofessional in the field of addiction recovery and mental illness, including case management and as a certified peer recovery specialist, which has become a vocation rather than an occupation. 
For the last 18 years I've lived in the same house in the Keewaydin neighborhood with my wife and 2 cats. Minneapolis is the only place that I've truly been able to call home, and I really don't want to move again.